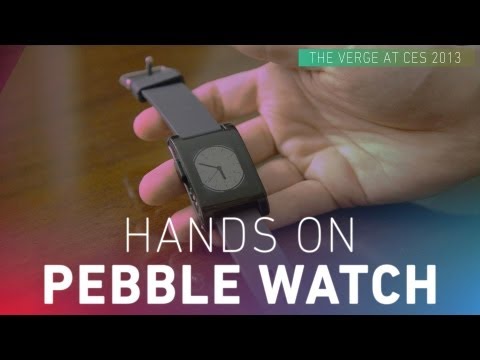 Send good vibes my way
Took a step , hopefully of being closer to my goal. Sent out a few emails for consigning my "Mini's" to some boutiques.  Etsy is cool, still getting sells on there but Ive always wanted my Mini's to be selling in my city. In a cute store, On its own shelf.  Well see. Praying I get a email or call back.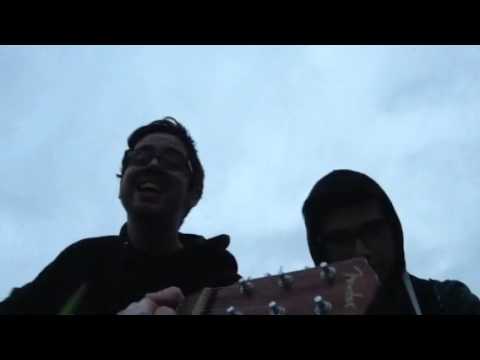 10 tags
WHEN PEOPLE TELL ME WHAT I'M EATING IS FATTENING
youshallbetherein5minutes:
1 tag
"He looks like a total nerd, right? This guy looks like a geek, but his name's..."
– slc punk
1 tag
1 tag
10 tags
2 tags
Everyone lies,
When I ask, "How are you?"  Its always "Good, you?"  Im smiling but in my head Im like, "You lying piece of meat"
1 tag
"Punk is dead"
– Says the people that don't go to shows. (via longlivespartacus)